Reader's Advisory & Digital Library
Genealogy & History Resources
Resources & Lifelong Learning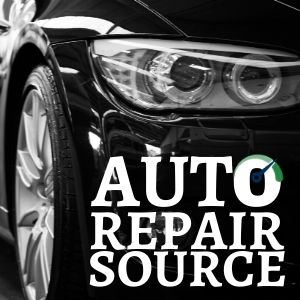 Authoritative and up-to-date service and repair information for thousands of domestic and imported vehicles.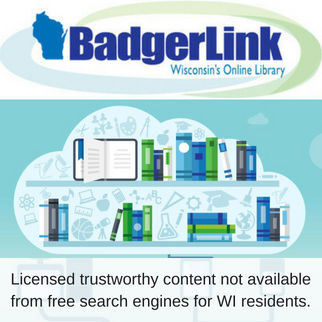 BadgerLink provides Wisconsin residents with licensed trustworthy content not available from free search engines.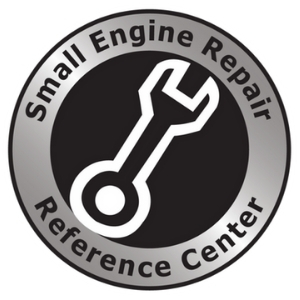 Small Engine Repair Reference Center
Assistance in providing routine maintenance and extensive repairs.  Search by product type, brand, model/engine type, specific area of model/engine type, and model numbers.
Practice tests, exercises, skill-building courses, achieve success at school, at work or in life.